Marriage Matters Newsletters
Each month, a collection of articles, resources and suggestions are gathered together into one place, encouraging married couples to stay together physically, spiritually, and emotionally. Click here for past newsletters.
Couple's Check-Up Survey
CLICK HERE FOR A SURVEY that can help identify strengths and growth areas in your marriage relationship. The cost is $35 but the results can be very helpful in nourishing your relationship. All results of the survey are confidential and can be seen only by you.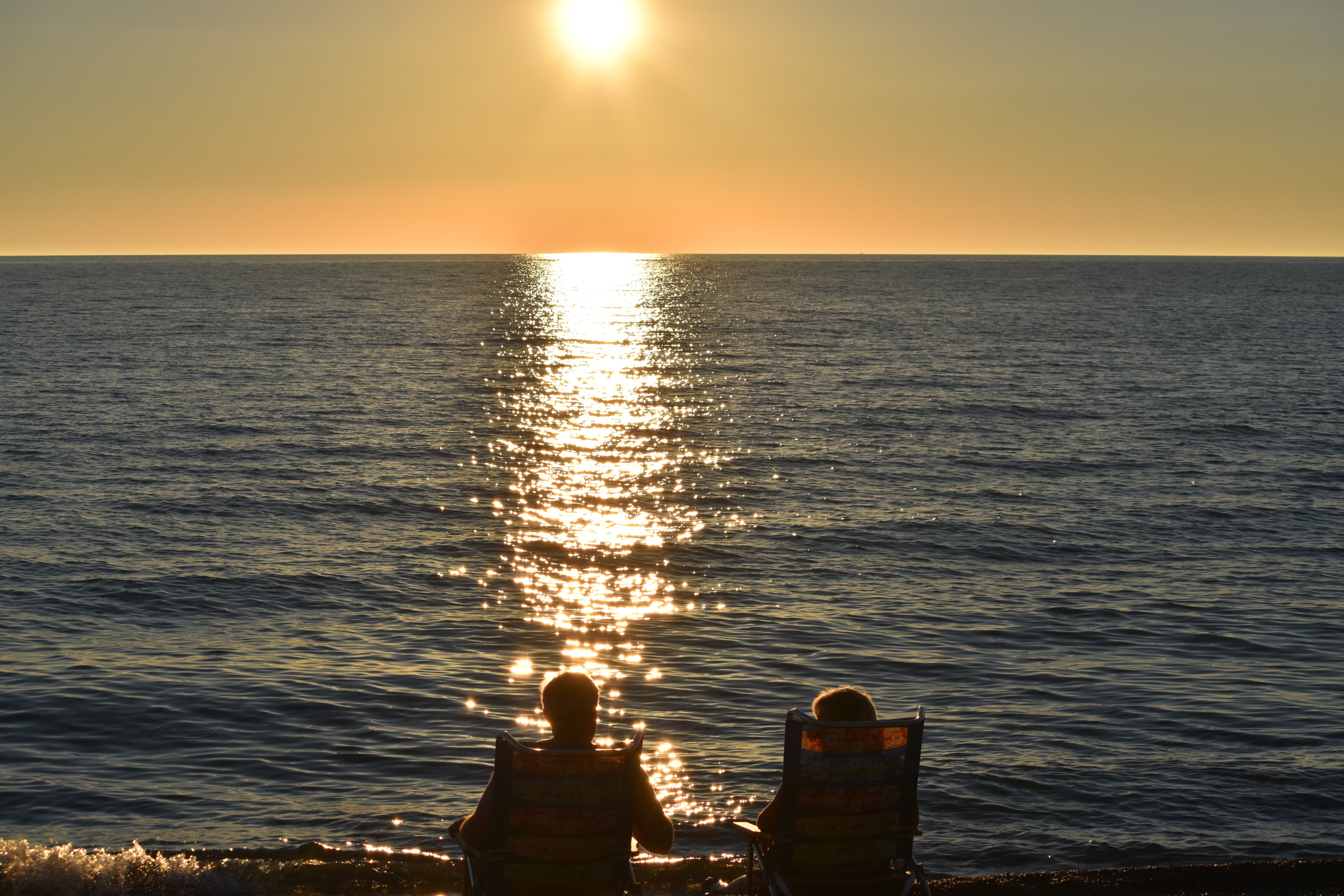 Marriage Vision
What do you want your marriage to be? What kind of relationship do you picture for your spouse and yourself? Click below for a template help you develop a vision for your marriage relationship.
Healthy Sexuality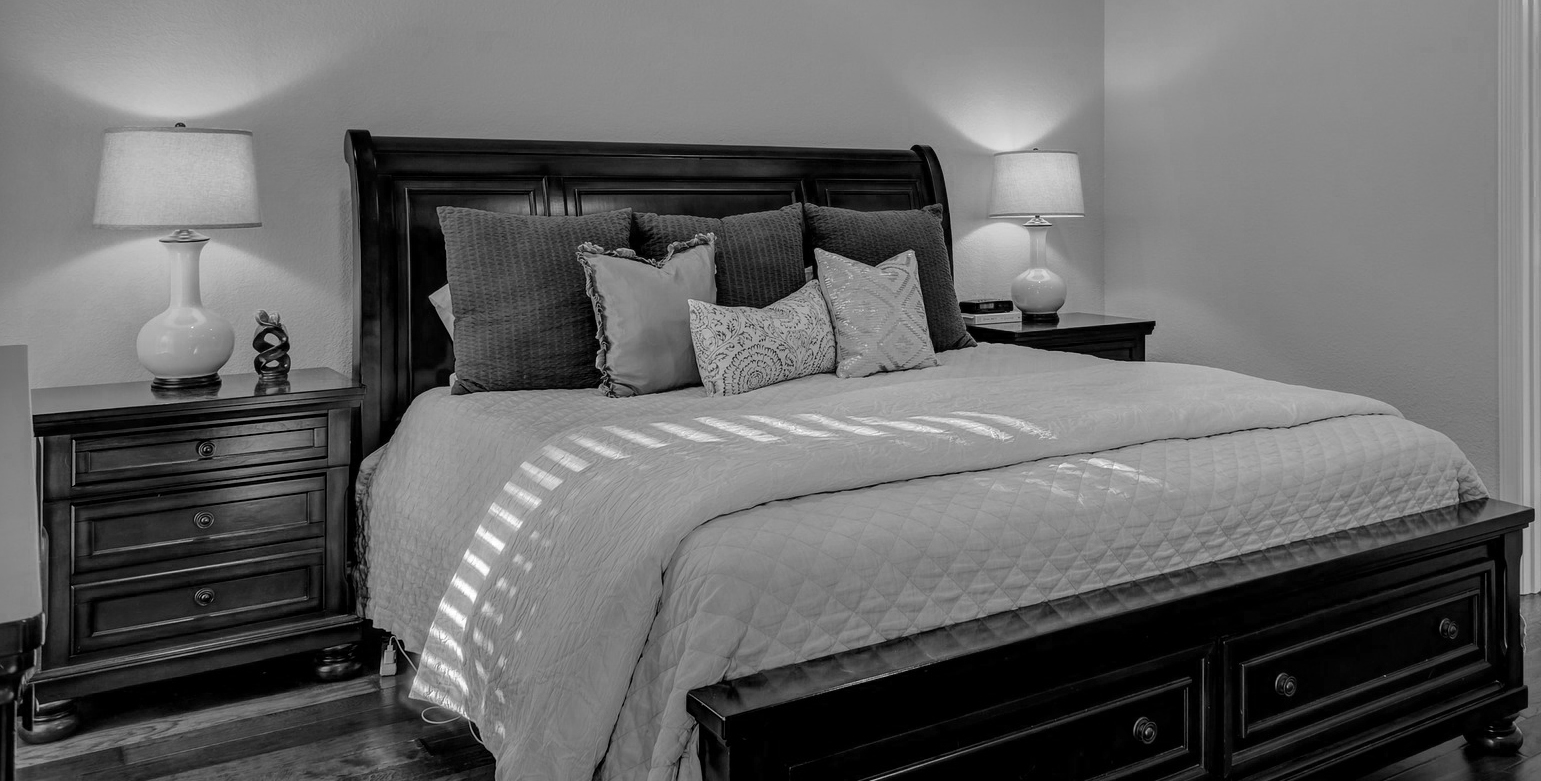 God has given human beings a special gift that reflects His holiness and love, the gift of sex experienced within the security of marriage commitment. SEE BELOW FOR SOME RESOURCES that can help you explore and grow in this beautiful gift.
All relationships mirror the Original Relationship that has existed from eternity between Father, Son and Holy Spirit. Relationships between Christians who are not married to one another reflect God's inclusive love toward others who are different than Himself. At the same time marriage relationships reflect God's exclusive love reserved for those who are bonded to Him through Christ.
No other illustration depicts this exclusive love of God more strikingly than the gift of sexuality within the safety of a committed Christian marriage. Paul writes in Ephesians 5:31-32:
A man will leave his father and mother and be united to his wife, and the two will become one flesh. This is a profound mystery—but I am talking about Christ and the church.
Throughout the Bible, the descriptions of the relationship that exists between God and His people often includes sexual overtones. For example, the Hebrew word "yada", to know, is used both to describe our relationship with God as well as our sexual relationship with a spouse. In Jeremiah 31:34 God says:
They will all know (yada) me, from the least of them to the greatest, declares the Lord.
While in Genesis 4:1, we read:
Adam made love (yada) to his wife Eve
Healthy sexuality is a picture of the intensity and intimacy between God and His people.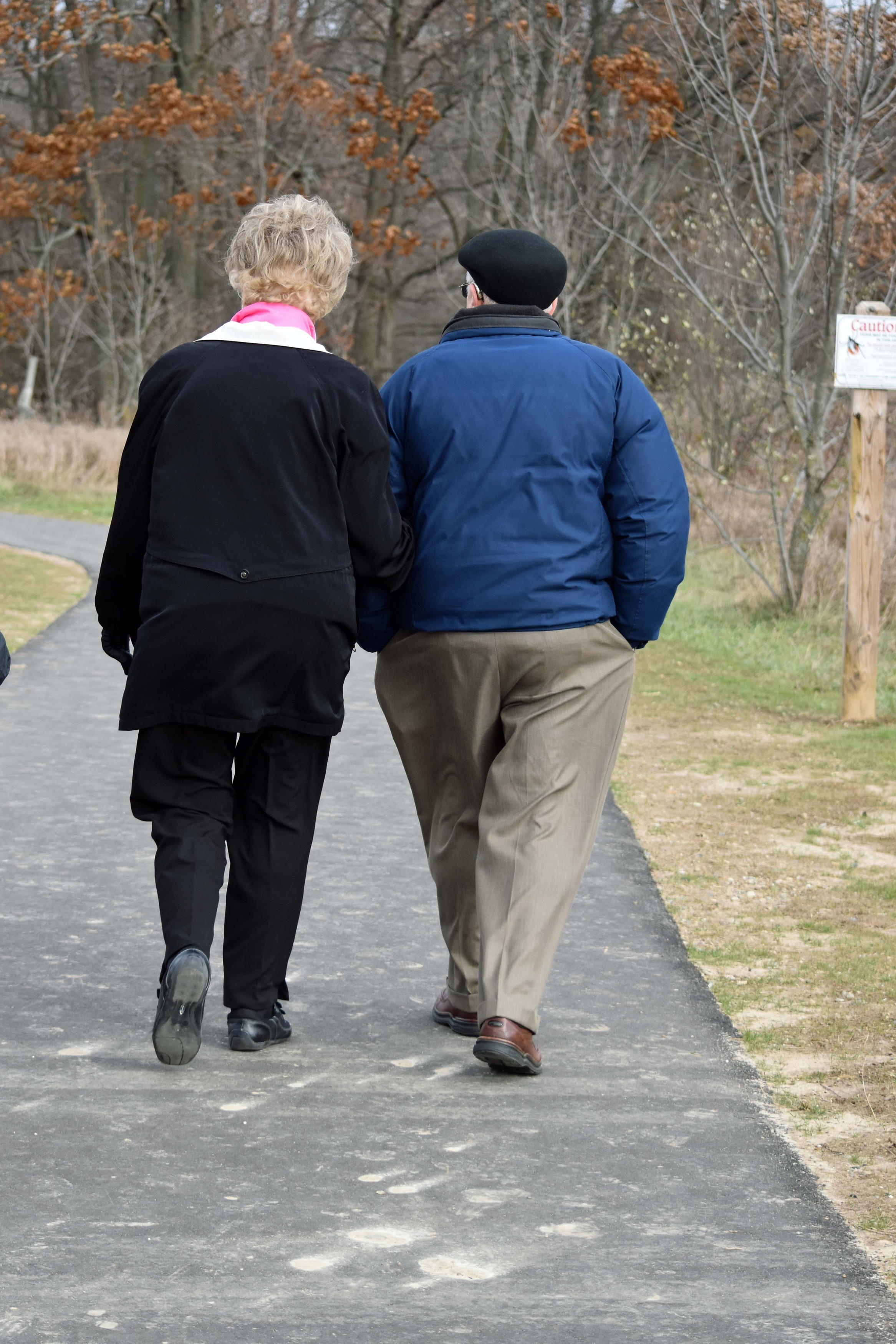 So, to better reflect our relationship with God as well as experience sexuality within marriage the way that God intended, you are invited to explore the resources below. There's no particular order to the topics and you may read as many or as few as you find helpful.
Just one requirement: YOU MUST READ THESE TOGETHER AS A COUPLE. Sexuality is a gift built for two and these resources will not be as helpful if only one spouse is learning and growing. Reading, talking and trying some of the suggestions together, within the bond of God's love, can help draw you closer together in all aspects of your marriage, including sex.
May God bless you both as you grow in His love.
Articles:
For further reading, check out this blog by "Jon and Lita VerHagen", life-long Christian students of marriage