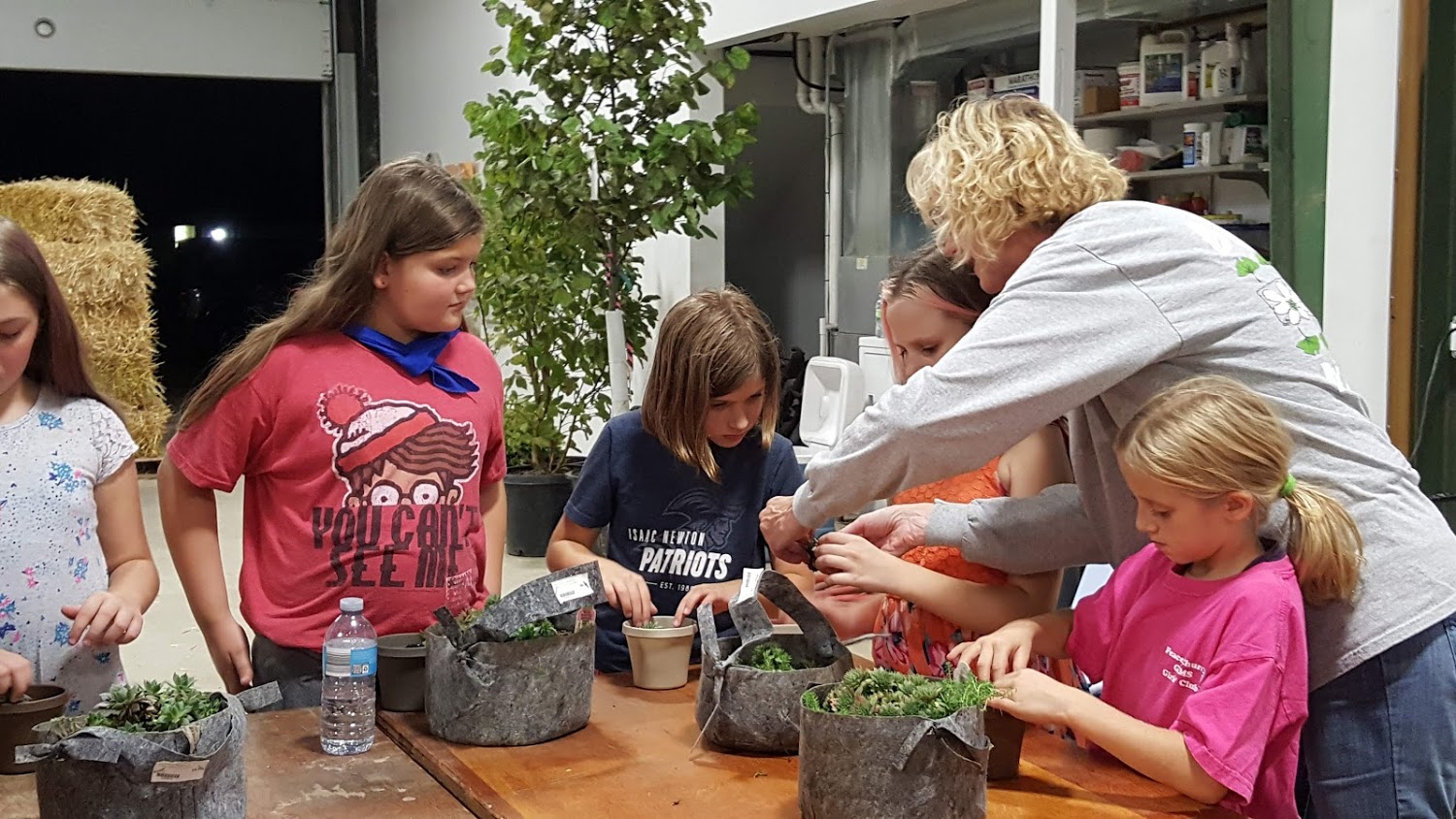 Meetings are held the first three Wednesdays of the month from 7:00 to 8:30 pm during the months of September through April.
We hope to see you there!
GEMS Girls' Club stands for Girls Everywhere Meeting the Savior. The girls in third through eighth grade are welcomed into a vibrant community of mentors and peers who genuinely care about them. GEMS is an exciting, safe environment for girls to learn about God, His Word, and His world. The girls are organized into small groups with one leader for every six to eight girls. Together, they will develop a lasting relationship with Jesus, each other, and their mentors. They'll learn how to apply the Bible to their everyday life and challenges, participate in service projects, sing, and make meaningful crafts that encourage others.
---
At our meetings, many fun and exciting things happen. We:
Play games that work on team building,
Enjoy dynamic singing, creative movement, and signing,
Develop important life skills through badge activities,
Learn how to apply the teachings of the Bible to our own lives,
Make creative crafts for ourselves and for others,
Participate in service projects that really make a difference in other people's lives, and
Find answers to many of the challenges that face girls today
You can also visit the official GEMS website for more information!
GEMS Clubs are offered in local churches and Christian organizations throughout the U.S. and Canada and 15 other countries.
If you have any questions, please feel free to contact the church office @ 319-377-6600 or office@peacechurch-cr.org.
---
Dear Peace CRC: We received your offering of $494 for the GEMS Girls' Clubs. Your offering helps as we develop new programs, write new curriculum, create resources, provide training opportunities for women, and expand GEMS presence around the world. We depend on offerings and gifts from churches, clubs, and individuals to meet a large portion of our financial needs. That's one of the reasons your faithfulness in this regard means so much! It's truly an honor to partner with you. Thank you again for your continued prayers and support! ~ Serving Him together, Cindy Bultema, Executive Director, GEMS Girls' Clubs, May 16, 2023
---