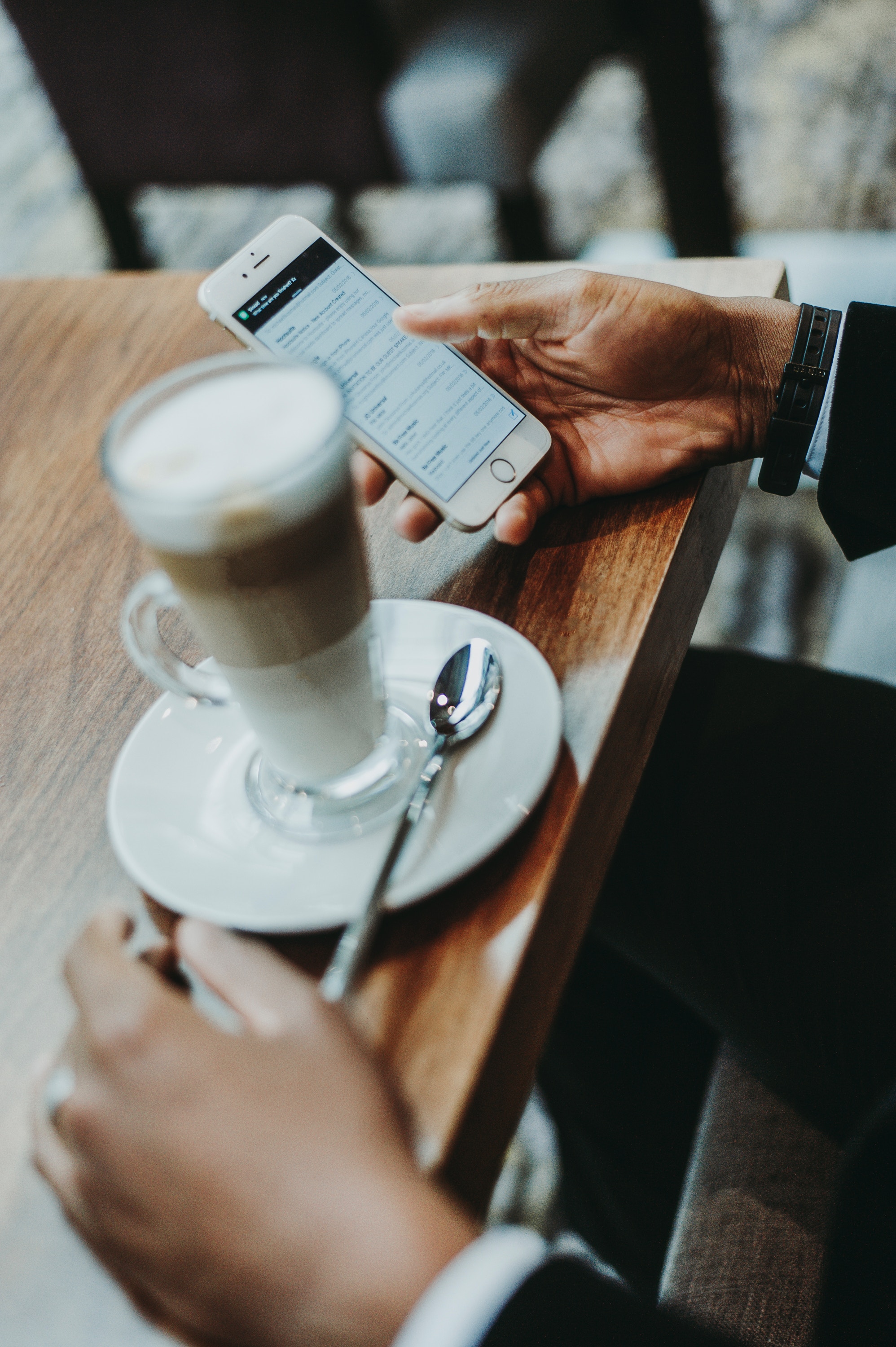 Email - office@peacechurch-cr.org

Phone - 319-377-6600

Peace Church
6600 C Ave NE
Cedar Rapids IA 52402

Office Hours - 9-4 M-F (Closed on holidays)
If you are stopping by church over the noon hour, call first to make sure the administrative assistant is in the office and the building is open.

S

unday

M

onday

T

uesday

W

ednesday

T

hursday

F

riday

S

aturday

Peace service Willis Dady noon meal

April 7, 2019

|

11:00 AM - 01:00 PM -

The next Sunday noon meal Peace Church is scheduled to serve at Willis Dady Homeless Services is Sunday, April 7. They usually want us to plan a meal for 30-40 people and ask us to supply the...

Cary Sevening Funeral 10:30 am (Visitation @ 9am)

April 13, 2019

|

09:00 AM - 02:00 PM -

The visitation and funeral service for Cary Sevening will be held Saturday, April 13, at Peace Church, with visitation starting at 9 a.m. and the service beginning at 10:30. A light lunch wil...

JOY Group @ HACAP

April 16, 2019

|

09:30 AM - 11:30 AM -

Join the JOY Group for a service activity at HACAP, 1515 Hawkeye Dr., Hiawatha, on Tuesday, April 16, from 9:30-11:30 a.m. We will have lunch at Oscar's afterwards for those who would l...

PCYG attends King of Kings mime

April 17, 2019

|

07:00 PM - 08:30 PM -

PCYG is attending the King of Kings Church Gospel Mime, which starts at 7 pm. Please meet there at 6:50 pm or let leaders know if you need a ride. King of Kings Church is located at 327...

Baby Shower for Aniyah Grace Brooks-12 noon

April 20, 2019

|

10:00 AM - 02:00 PM -

The baby shower for Aniyah Grace Brooks (daughter of Delcontee Wheagar and granddaughter of Nohn and Alvin Wheeler) has been moved to Saturday, April 20, at noon. Aniyah is registered a...

Easter Brunch

April 21, 2019

|

11:00 AM - 01:00 PM -

Please bring one item to share: meat, breakfast casserole, fruit, pastries, rolls or muffins. Drinks and paper products will be furnished. Shepherding Clusters #2, 4 & 5 will ...