LISTEN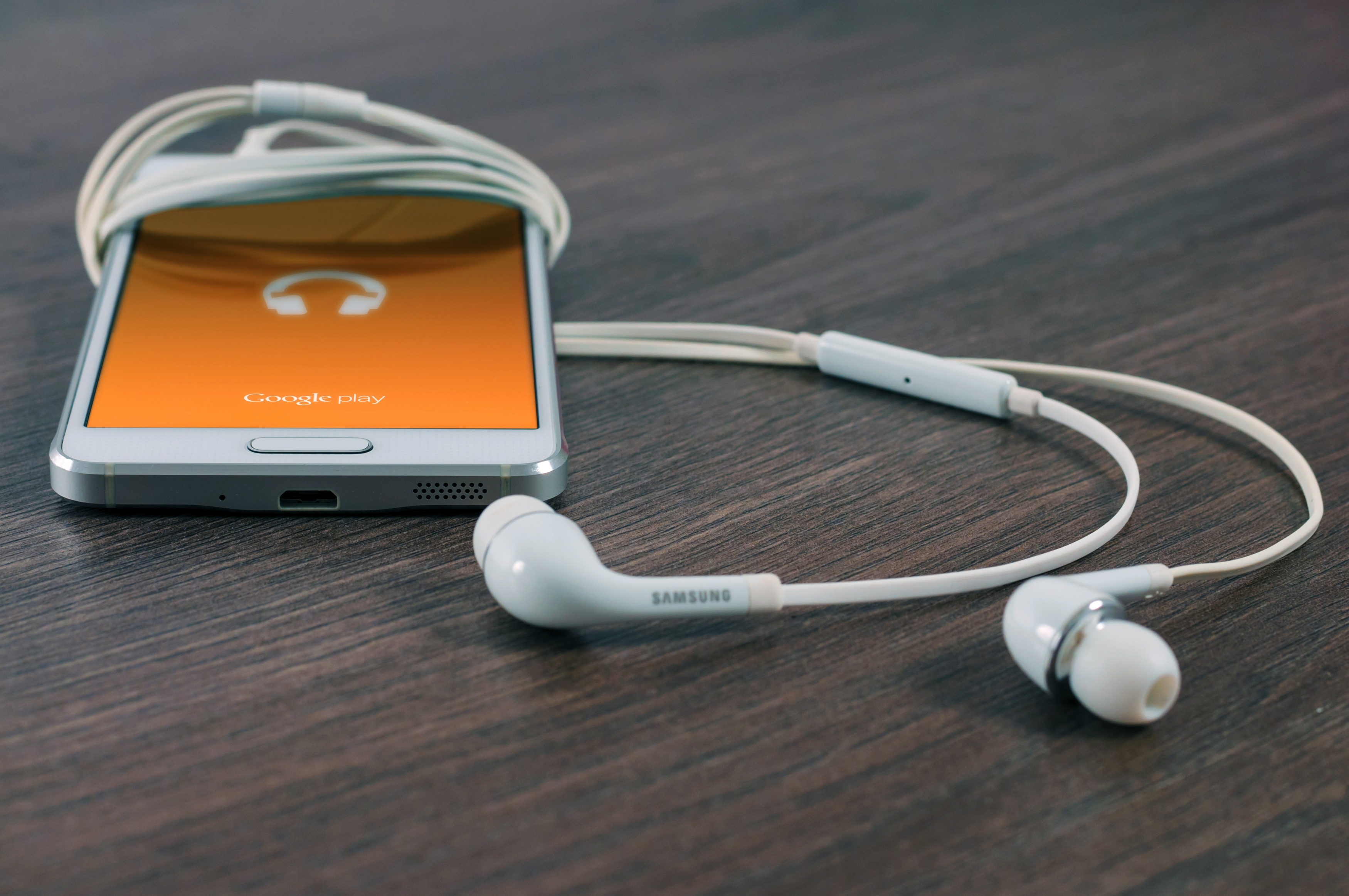 Worship with Peace Church & Spend Time in God's Word
Worship Live
On Sunday mornings at 9:30 am, you can worship with us:
To worship over the phone, you can call 319-450-0811
The Orders of Worship (long form and short form) for the Sunday Worship Service are available on the right side of this page.
Previous Worship Services
Sermon & Offering Schedule
The Child (Advent & Christmas)
There are plenty of reasons to lose hope in this dark and sinful world. But there is no gloom for us, because a Child has been born to us. Jesus, the Son of Man, establishes justice now and forever.
11/27 - The Son of Man / Mark 2:1-12, Isaiah 9:6
• Offering - Church Ministries
12/4 - A Wonder of a Counselor / 1 Corinthians 1:18-31, Isaiah 9:6
• Offering - Mission Support
12/11 - Mighty God / Colossians 1:15-23, Isaiah 9:6
• Celebration of the Lord's Supper
• Offering - Church Ministries
12/18 - Everlasting Father / John 14:5-14, Isaiah 9:6
• Offering - Christian School Tuition Support
12/25 - Christmas Day - Prince of Peace / Luke 2:1-2, Isaiah 9:6
• Offering - Church Ministries