The JOY (Just Older Youth) Group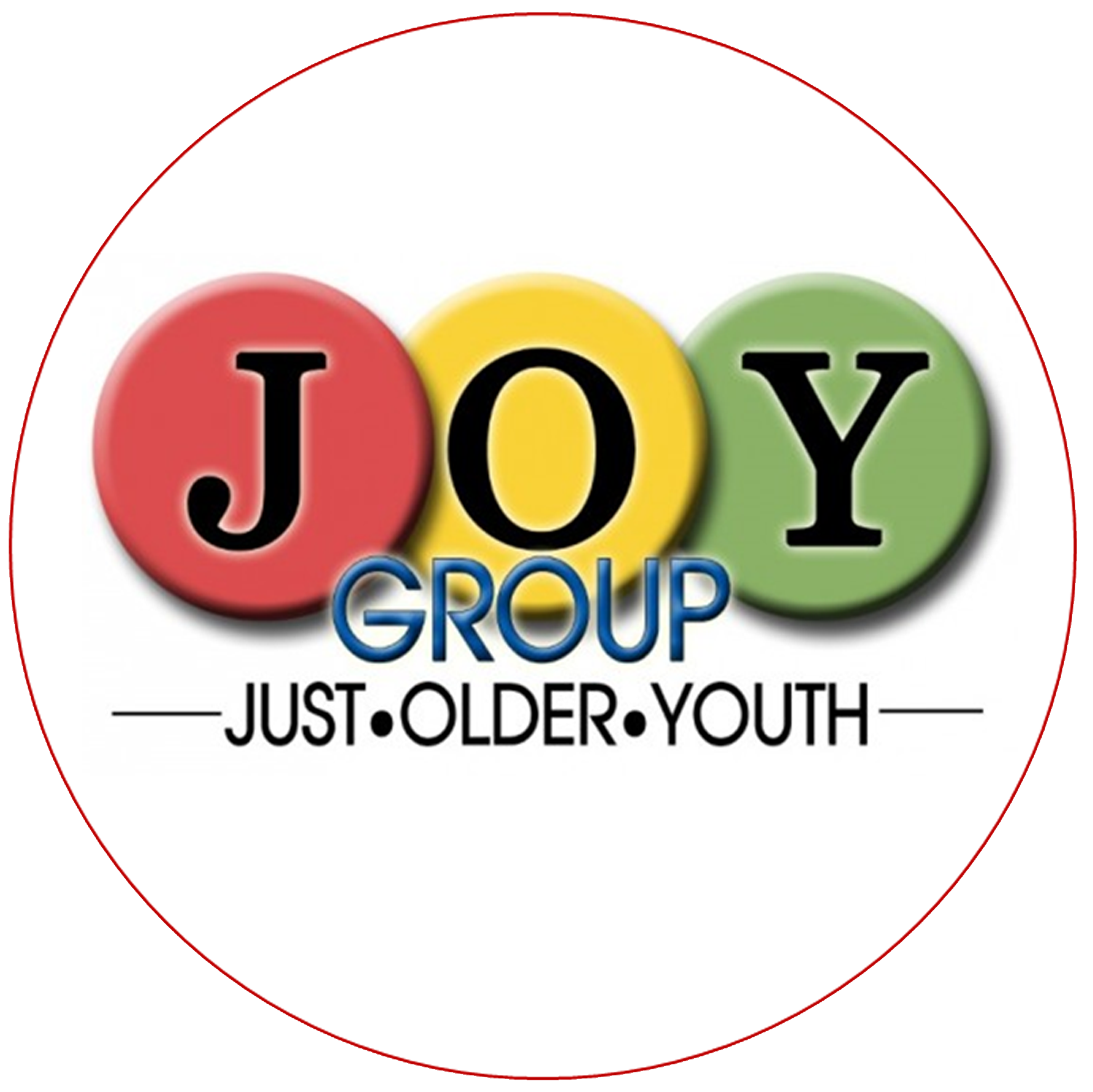 is a group which started as mostly retired folks, but has grown to be an intergenerational group.

The group has two basic functions. First and foremost is volunteering—in the past the group has painted at a Habitat for Humanity house, washed windows and painted at the Bridgehaven Pregnancy Support offices, sorted food at HACAP, served lunch at Willis Dady, and many other activities.

The other objective is to have fun enjoying each other's company. JOY Groupers have attended a Kernels game, toured the Amish Community near Kalona, visited the Sutliff Bridge, and enjoyed a fall color drive to Dubuque. Everyone, no matter your age, is welcome to join the JOY Group on its adventures!

The JOY Group isn't shy of the camera.