Peace Church Youth Group (PCYG)
is the high school (9th-12th) ministry at Peace Church. The 1st-3rd Wednesdays of the month we get together to hang out, solve riddles, and talk about how God's word applies to our lives.
Our Values
Christ-Centered
Life-Changing/Transforming
Community: Within the context of the Church
Missional: Proclaiming the Gospel to youth in relevant ways
Reformed: In perspective, while being inclusive to whom we serve
Relational: Building and valuing personal relationships and relationships with God
Intentionally inclusive and diverse: Ethnically, culturally, denominationally, and geographically
Unfortunately due to COVID-19, PCYG will not be going on their service trip to Manhattan, Montana in the Gallatin Valley. They are prayerfully looking at other ways to serve once quarantines are relaxed.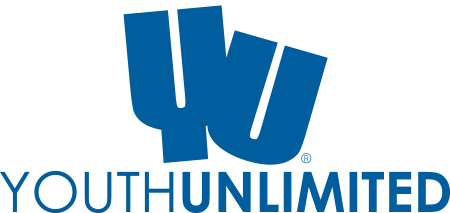 Youth Unlimited helps churches challenge youth to commit their lives to Jesus Christ and transform this world for Him.
Youth Unlimited is a non-profit, non-denominational Christian ministry organization that focuses on assisting local congregations in their youth ministry through short-term mission trips and youth conferences. We strongly believe that the local church is the tool God created to use to reveal himself to the world. We know that taking the call of ministering to today's youth is not for the faint of heart. Therefore, we are blessed by encouraging, supporting, equipping, and partnering with congregations across North America to reach this generation for Jesus Christ!
High School Sunday School meets in the Youth Room following worship time every Sunday